BlastFM Limited Music Images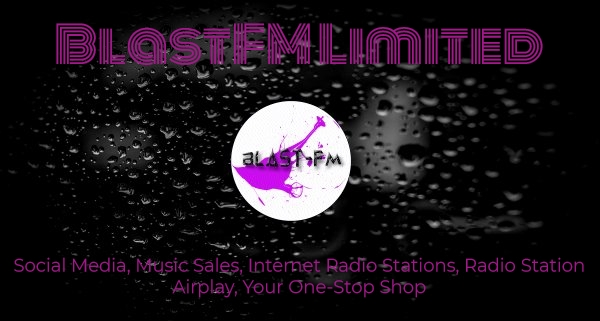 Welcome to BlastFM Limited Music Image Database. Please see the gallery for images.
We now have enough images for all of our radio stations, (7,100+ at this time).
If you are a music artist/band/manager/agent/label and you would like any images changed or added please
Create an account
and use the
Contact
link from the main menu to send us a message, we will respond quickly and get images changed/added.
We now have a fully functional API system and our radio players are now getting their images by making API calls to this system.
Visit
BlastFM Internet Radio Stations
or
BlastFM Social Media
for examples of our images in use.
Songs can now be looked up by artist name alone or artist - title. If artist - title is used an image for the track will be returned if available, whereas if only the artist name is looked up, an image for the artist will be returned if available. Track images have priority over artist images.
Some of our systems may also create images if an artist image exists but an artist - title combination image doesn't, in this case an image with the name of the artist - title combination will be crated based on the artist image, this enables us to show an image for an artist - title combination when we don't have an image yet for that combination.
Our API will now first look for the artist and title and if no results are found will search for artist only automatically.
We can provide API keys to third parties if requested by registering on this website and using the Contact Us form to send us a request. A small monthly subscription fee will be required to use this service. We also manually edit a lot of our images to make sure that the image quality is as good as it can be.
Online
Guests: 1
Members: 0
Total registered members:1
Newest Member: Music Art Admin
Most ever online: 26
Guests: 26 Members: 0 on Sunday 24 April 2022 - 04:21:30
Headlines
»
Welcome to BlastFM Security


BlastFM Security Systems has been created as a central system for blocking/banning users on our networks. This website is designed as a front end ...
»
Welcome To Blast Records


BlastRecords website uses some very up to date methods to ensure the best possible user experience. While we try very hard to make sure that everyt...